Own your tomorrow
This is more than just a job. You're part of a community with a strong connection to its people and their futures. That's why we give you the tools, programs and support that set you up for dynamic growth in your career. Find out how you can take the next step toward bold possibilities.
"Let me show you the path to the career you want."

Seth F., Group Vice President, Talent

Can I apply to a new role?
Advancing your career at Charter depends on certain criteria, including being in your current role for at least one year. Talk with your manager before applying. Read moreabout applying to a new role.
Get inspired
Every career is unique. But we can all learn something from each other's stories. Find out how your fellow employees have channeled their ambition to carve their own paths and achieve an impressive career here. Explore their stories.

Find your fit
Early in your Charter career and not sure what's next?
Take a quick assessment and see where you fit.
Start the Assessment
There's a strong connection here
People love working here - and we have the stats to show it. Check out some of the latest figures from 2020 on our people, promotions and more.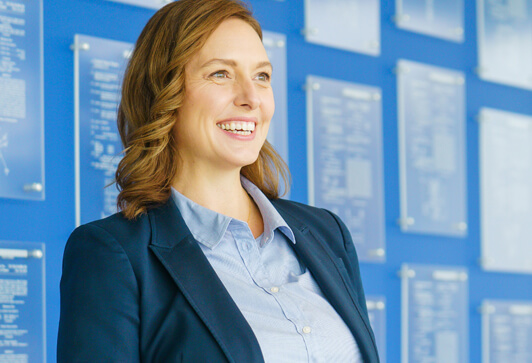 24,071 employees with more than
10 years at Spectrum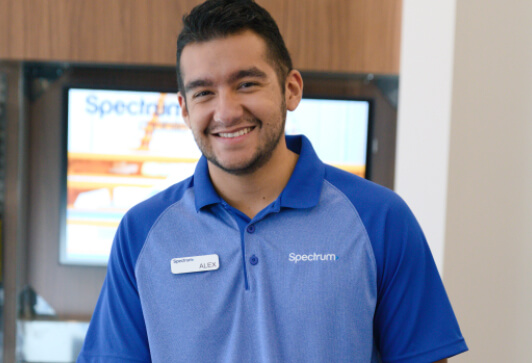 13,156 employees who have
earned
a promotion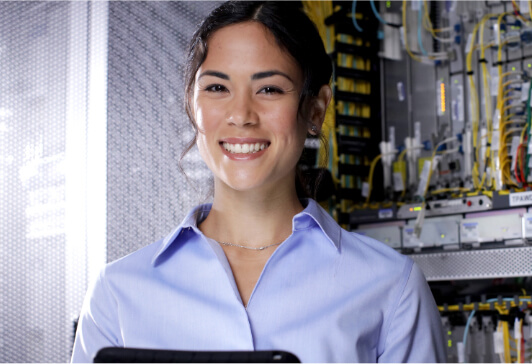 2,198 employees who have "boomeranged"
back to Spectrum
Set yourself apart
A great interview can make all the difference in landing your next role. Hear from a few of our recruiters about how you can leave a lasting impression.
See all questions
Connect to more
You know what you want to do. Now, let's see how we can help you do it. Find out what our company offers, plus get some tips about taking the next step.